IBM

Approved Digital Agency

Unlock your digital DNA and stand apart from the competition. Your business is unique and that's why our team of delightful
digital experts will help you discover these unique elements, showcasing them digitally with creative content and messaging.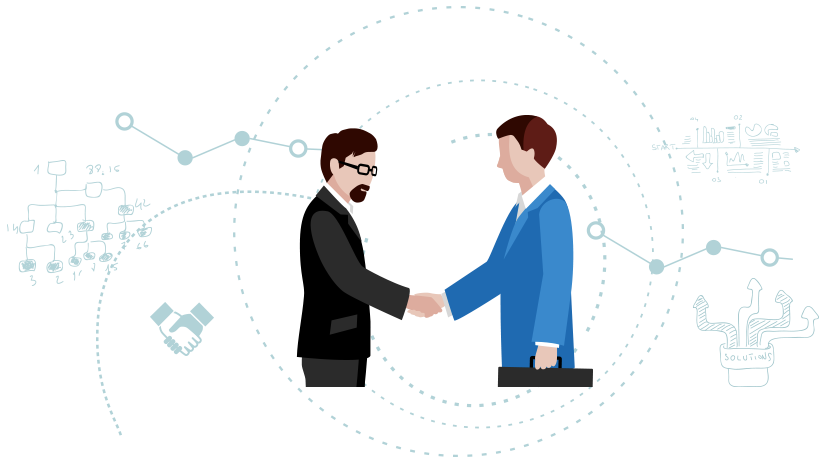 We have experience working with IBM and tech marketing companies in crafting their customized digital DNA. Through
involvement with our clients, we strive to tell your business' story by becoming experts on your market to achieve your goals.